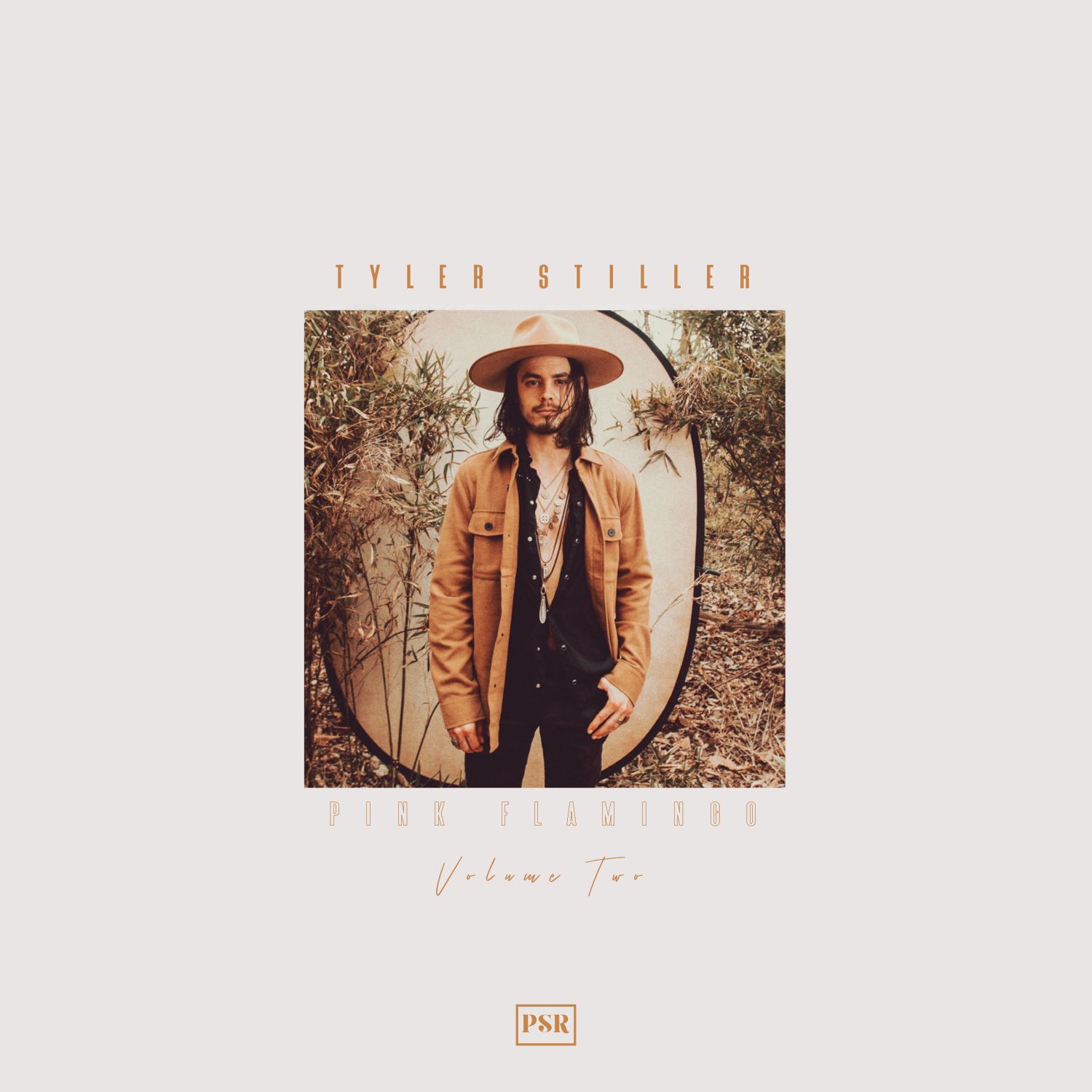 PFV2 is probably the most conceptual group of songs I've written and recorded. A little background on the EP. For me, these songs are like opening a time capsule from where I was when I wrote and recorded them. They were written over a two week span along with the songs from PFV1 and, for the most part, all of them were tracked in 2017 along with the songs on PFV1. Originally I was going to release them all together but it didn't make sense with where I was in my life at that point, and I really don't think the songs for this EP would have been what they are today if I would have pushed through with them then. 
With my friend, mate and the always outstanding Cory Pollard at House Productions on board with engineering and co-producing this EP I am and will be forever grateful. He always knows where my mind's at when we start tracking and has such an ability for pulling on the right strings in my creative headspace to translate it to something attainable. Not to mention he's a master of his craft. 
I also consider myself EXTREMELY fortunate to have some of the Louisville and southern Indiana area's finest musicians on these songs. Each of them are extraordinary in their own sphere of talent and they bring this EP to a level I couldn't have done without them! Thanks Jake Badger, Scott Edelen, Anna Blanton, Mike Hood, Juliana Rodriguez, Mauriece Hamilton, Ryan Nottingham, and Mike Smith for your amazing talent! And thanks Mickie Winters for the outstanding photography! 
A lot of time has passed since these songs were written and I've written a boat load of new material in that span of time but I wouldn't change any of the process I went through to get these songs to you all!